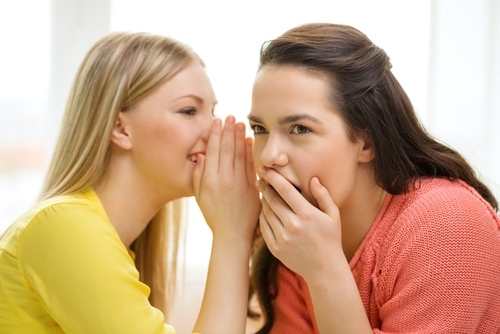 Written by Cathy Kelly, LCSW
Lead Therapist/Training Specialist, The Meadows
We live in a cultural that can both over and under estimate the power of someone's words. Certainly we may tune in more fully to the words of someone we love, want to be like or even someone we fear and as humans we also have a well-developed ability to tune people out. The well-spoken can lead and mislead others with their use of the "right" words. We hire people to sell products, ideas, and positions through the use of language. So are words powerful? Absolutely! We can soar or crash in what we say and what we hear.