A Legacy of Hope and Recovery
All programs are not the same, so it's important to make sure you find treatment that will address your needs in a caring atmosphere surrounded by people who understand what you're going through.
We know all too well the pain eating disorders cause — to individuals, family, and friends. But there is hope, and we can help. The Meadows Ranch has a long history of helping people recover from eating disorders. Our experienced staff is here to point the way.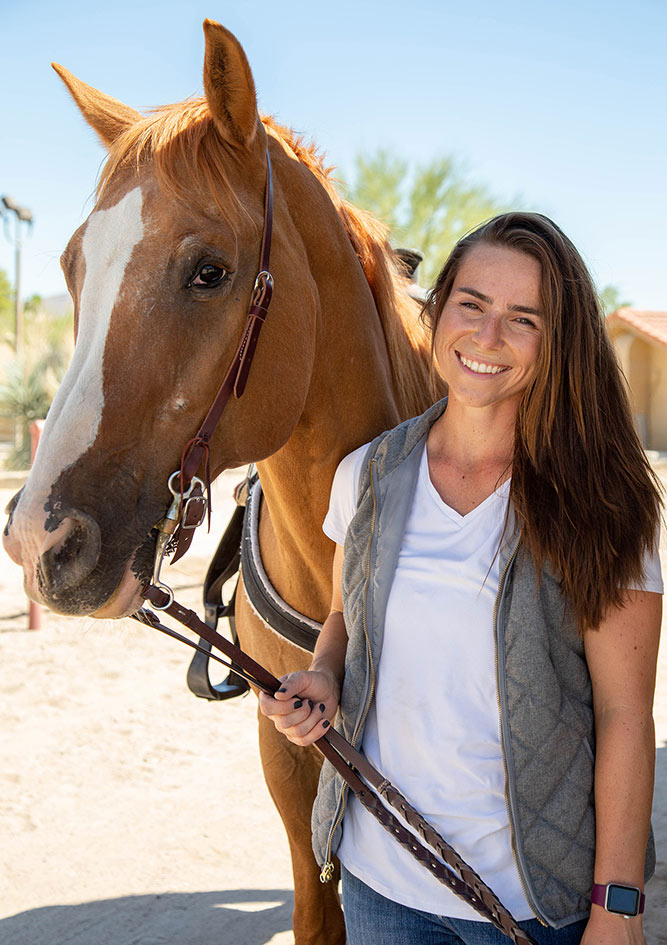 A Unique Program For Your Unique Needs
Here are just some of the reasons why we believe that The Meadows Ranch is the best place to address your eating disorder.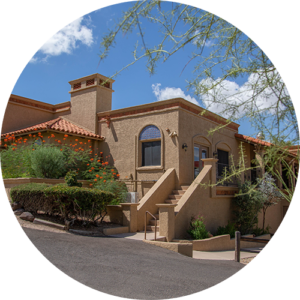 We Are Here to Help
We know that recovery from an eating disorder is absolutely possible. It's happening every day at The Meadows Ranch. Based on feedback from patients, families, and professionals, the vast majority of our patients remain committed to a life of health, balance, and purpose.
For additional information about the treatment of eating disorders, please call to speak with one of our experienced intake coordinators at 866-390-5100.