COVID-19 UPDATE: We are open and accepting patients.
How We Can Help
Our program seeks to disempower the eating disorder by uncovering the complex psychological factors contributing to an unhealthy relationship with food. We have a proven track record of treating anorexia, bulimia, binge eating disorder, and a wide range of other eating disorders. While we address the food-related behaviors in creative, positive ways, we also take an in-depth look at the underlying issues and trauma that lead to eating disorders in the first place.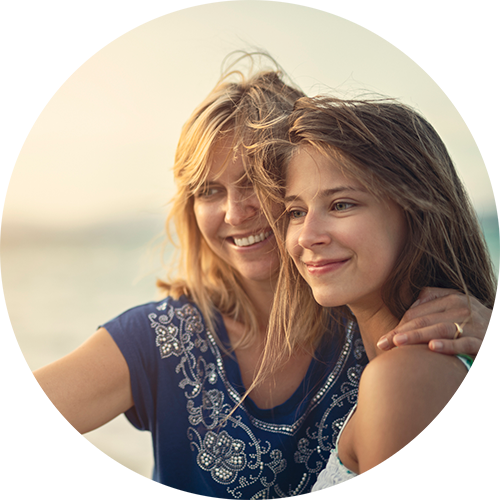 Anorexia
The most life-threatening of all psychiatric disorders, anorexia nervosa is a complex problem. While the effects may be most noticeable physically, the disorder is about far more than food and requires a multi-faceted approach from those with experience in treating eating disorders.
MORE INFO
Bulimia
Characterized by overeating followed by self-induced vomiting or the use of laxatives and diuretics, bulimia nervosa usually requires professional care to break the addictive binge-purge cycle and address not just the behavior but the underlying causes.
MORE INFO
Binge Eating Disorder
Marked by repeatedly consuming large amounts of food as a result of compulsion, not hunger, binge eating disorder may also involve eating faster than usual or eating until uncomfortably full. Its prevalence makes it the most common eating disorder today.
MORE INFO
Other Eating Disorders
In addition to the most commonly known conditions, pica, rumination disorder, avoidant/restrictive food intake disorder (ARFID), and other specified feeding or eating disorder (OSFED) each come with their own symptoms, signs, and characteristics.
MORE INFO
Eating Disorder Warning Signs
Before you can address a problem, you need to identify it. Do you know what to look for and when to seek help?
MORE INFO