Recovering from an eating disorder isn't a one-time event. It's a process, and it takes diligence, perseverance, and, usually, professional support and treatment. There will be highs and lows along the way, and relapse is common on the road to long-term recovery and wellness. Part of maintaining eating disorder recovery for the long term is being willing to take an honest look at where you are, being proactive in caring for yourself, and not being afraid to ask for help if and when you need it.
Even after months or years of treatment, you may experience a relapse – and that is okay. Eating disorder recovery is often described as taking two steps forward and five steps back; whatever direction you are moving in, you are still making progress toward freedom and a full life.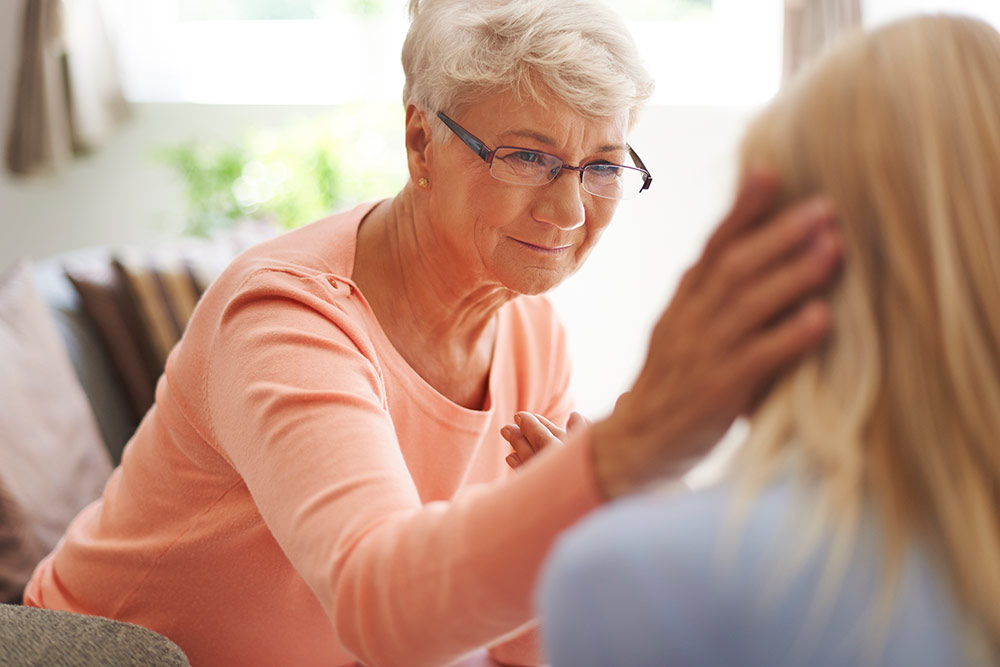 In some cases, an eating disorder relapse may be something you are able to recover from fairly quickly. In other situations, a relapse can be more severe and something that begins to escalate into a situation that you can't control. Whatever your experience may be with a relapse, remember that you are not at fault. A relapse doesn't mean you have failed or won't be able to continue with your recovery. What is important is to connect to the resources you need to get you back on track.